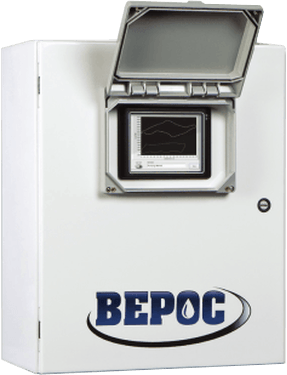 Featured Product
The BRENNAN ENGINEERING PUMP OFF CONTROLLER (BEPOC) is a comprehensive approach to rod pump management. The system calculates a downhole card by solving the 1D wave equation using the directly measured surface load and position as the initial boundary conditions.
BEPOC Wi-Fi provides secure wireless management of well systems from your phone, tablet, or computer.
The sunlight-readable color touch screen makes on-site well management quick and easy.
Simply enter a few parameters to be up and running in as little as 15 minutes with BEPOC Rapid Start.
Custom Production Designs
BEI is your solution to bringing an idea to production.
BEI is a UL 508A certified panel shop.
Documentation
We create documentation containing all the data required for any competent manufacturer to produce the product.
Prototyping
We build production prototypes using our assembly documentation to evaluate how well designed a product is for manufacturing.
Testing
We thoroughly test all of our prototypes for continued reliability and durability in order to meet all of your requirements.
Receive Estimate